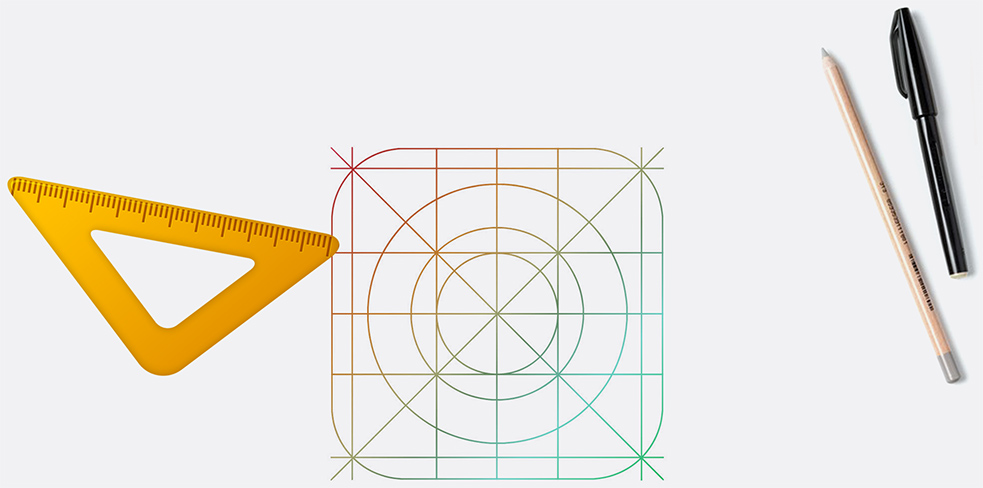 If you need a tailored solution for your venue, we can build a complete solution based on our APIs and framework. You'll benefit from all the amazing features of the GuidiGO Platform but with a custom look and feel. Choose a white-label app or an app that is totally integrated into your existing application and infrastructure.
We have partnered with leading companies around the world to deliver a complete one-stop shopping solution including hardware, content, on-site training, financial services, on-site sales, and marketing.
We can also organize special programs around the participating site and build tailored educational programs for your community.
Let us know what you're looking for. We'll be thrilled to take a look at your project!