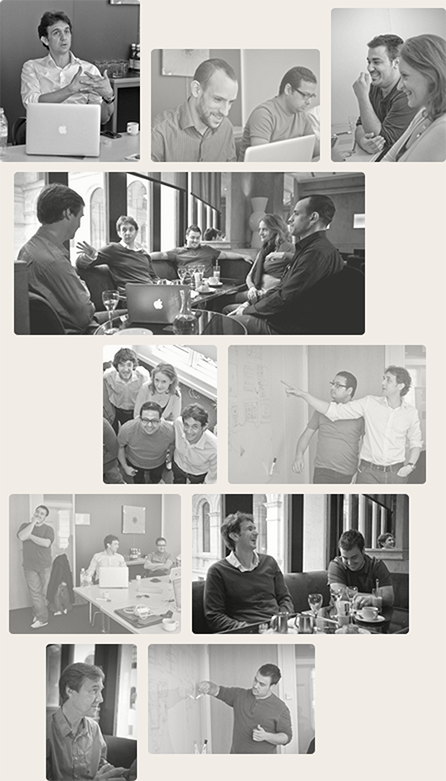 About GuidiGO
Launched in 2012 with offices in New York and Paris, GuidiGO has developed a publishing platform for creating next generation guided tours on mobile devices. GuidiGO's mission is to inspire people to connect with art and culture, through compelling storytelling made by curators and local guides.
We started GuidiGO for one main reason: we wanted to share all the meticulous details we learned from passionate guides and curators when we had a chance to discover a new country, city, or museum. We believe there is too much knowledge and emotion trapped in people's heads, inaccessible to the world, and our vision is to help people and organizations share and save this precious content.
For local experts, locations, and institutions, GuidiGO offers the world's easiest and most powerful platform to showcase their work and their destinations to millions of enthusiasts - in any language - either by sharing for free or through online purchase.
For visitors, GuidiGO is a storybook that comes to life in a cinematic and immersive experience where they learn about the people and events that made that location's history unique—a virtual time machine when you want, where you want, and at the pace you want. Most of all, discover with your family and share with your friends the breadth of experience and emotion the world has to offer.
PS: feel free to share your impressions and suggestions with our team! Drop us a line.